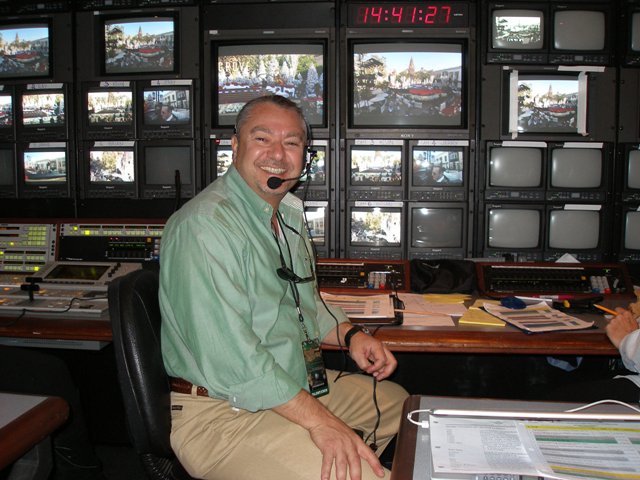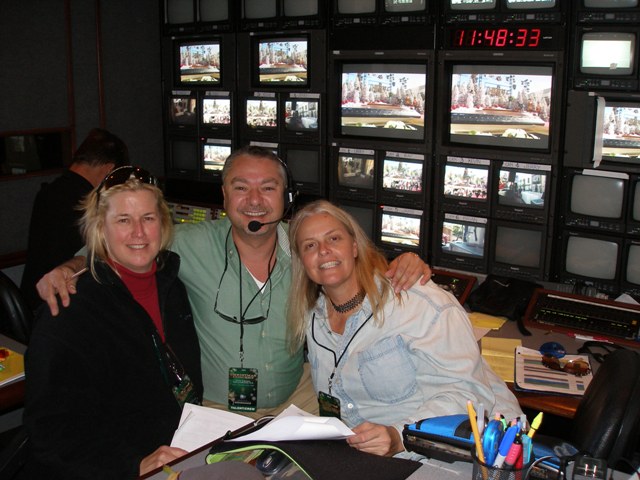 At 2009 Grove Christmas Tree Lighting Celebration, even Gov. Arnold Schwarzenegger showed up.
Left to right, Stephanie Rondeau my script sup. my self and my favorit A/D, Karin Seibold, at 2009 Christmas tree lighting celebration at the Grove in Los Angeles.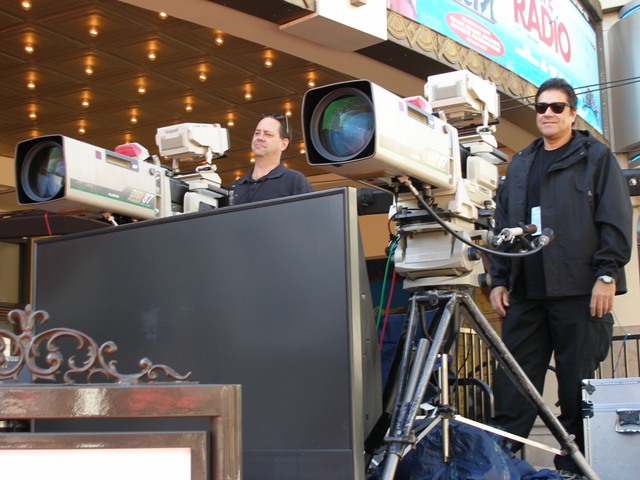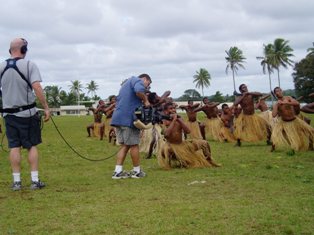 during filming of a documentary in FIJI in 2005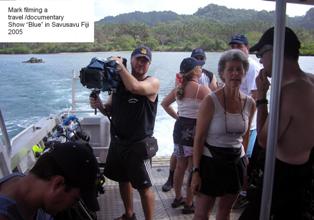 during filming of a travel show in FIJI in 2006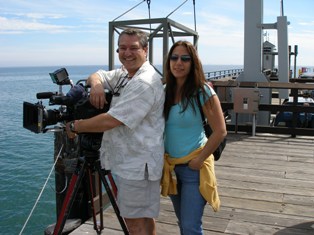 Mark and wife Chris during filming of a travel show
Mark at the switcher for Kellogg's shoot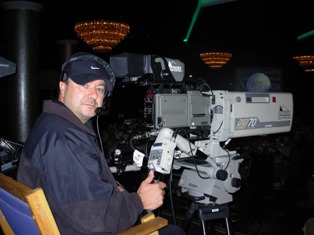 during an award show behind a long lens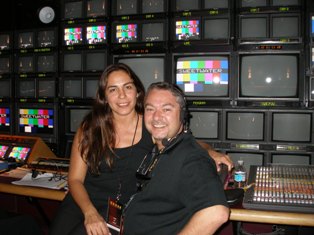 Mark & Wife Chris right before a concert at Gibson Theater
deep inside the jungles of Philippines in 2005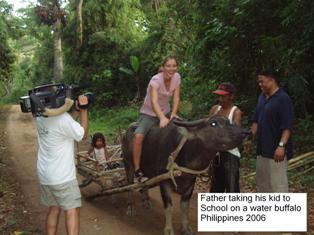 filming a father taking his daughter to school with a water buffalo in Philippines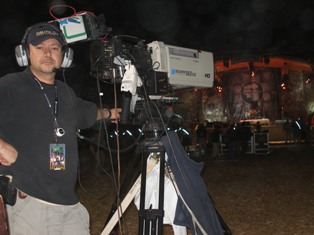 during filming of "Operation My Space" a live HD broadcast from Kuwait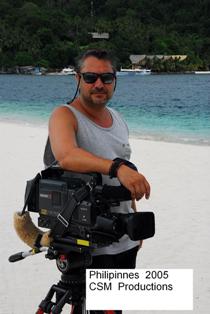 Mark at one of the resorts in
Philippines
in 2005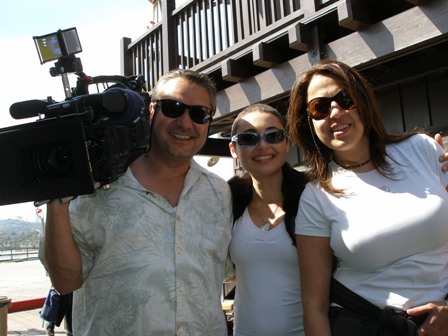 Mark with host Nora on right and on far right the Executive producer of "LA Hilights", Sona during taping of Santa Barbara show in 2007.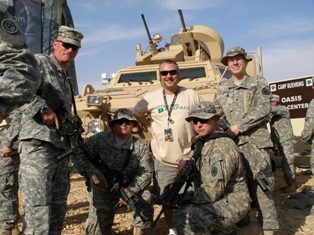 with the US. Solders in camp Buehering in Kuwait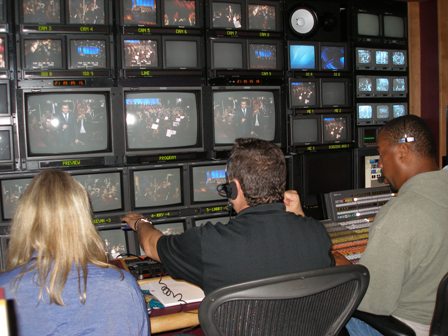 Mark during a live show with TD Chris Savage and AD Karin Seibold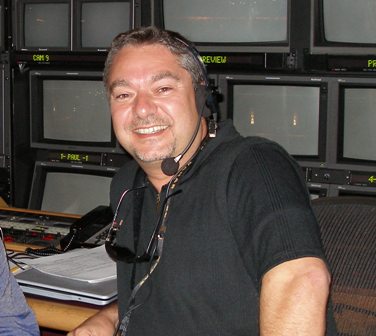 Mark inside Sweetwaters truck before a live concert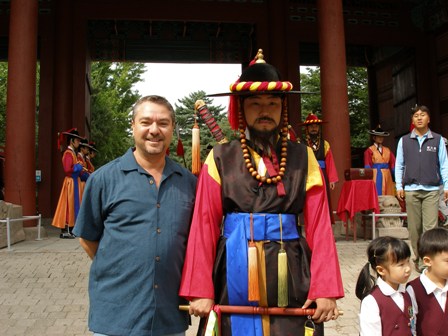 I got to go to Korea to shoot Poker for APPA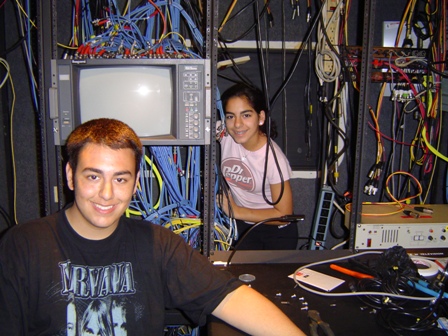 Engineering staff at M & M Television, Danny & Jessica, (These are old Pictures)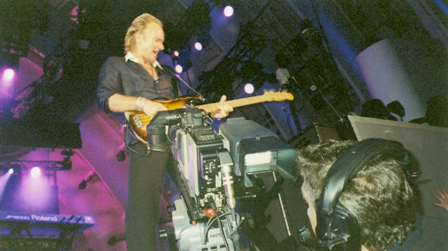 Stings concert, I had the best seat in the house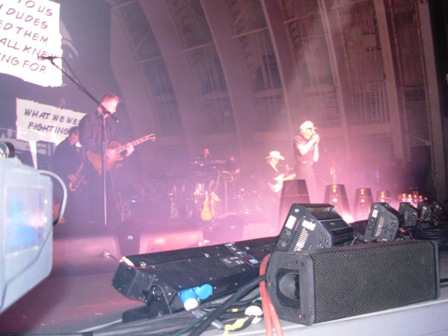 Roger Waters / Dark side of the moon concert, once again I got the best seat in the house, thanks to Norm Levin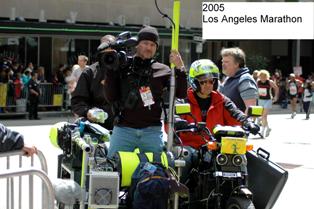 During Broadcast of LA Marathon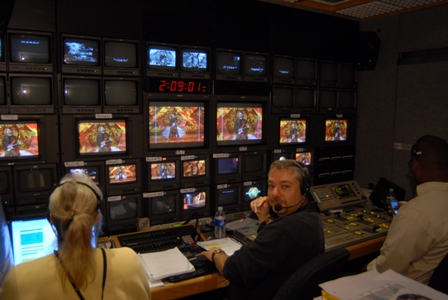 Rehearsals of 2008 Hero Awards with Karin on left and Chris Savage on right.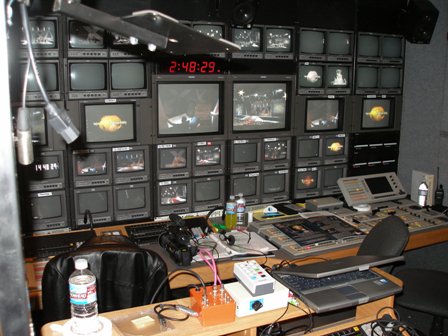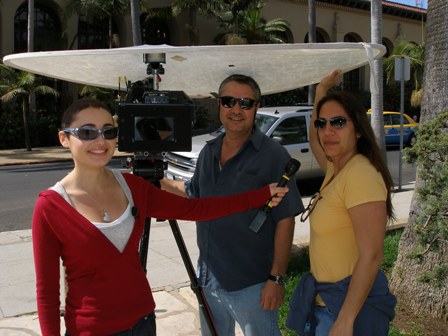 This is my office Nora, Mark & Chris during taping of a travel show in Santa Barbara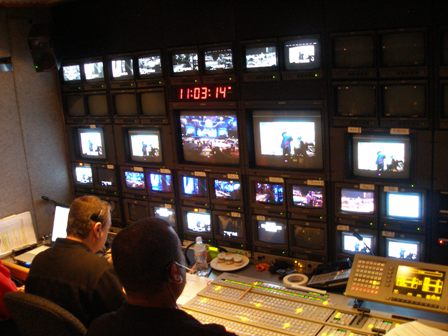 During rehearsals for the 2008 Heroes Awards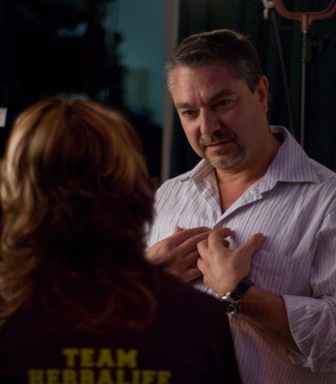 Mark at Herbalife during a workout video shoot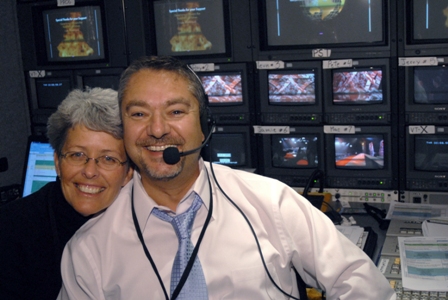 Krystina & Mark before 2008 WMA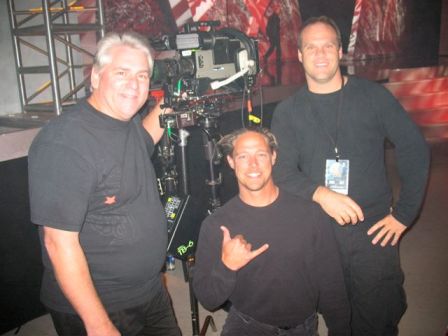 The real men of WMA, these guy's don't need tripods, Jerry using steady-cam, Jamie & Mike (Big Mac) hand helds.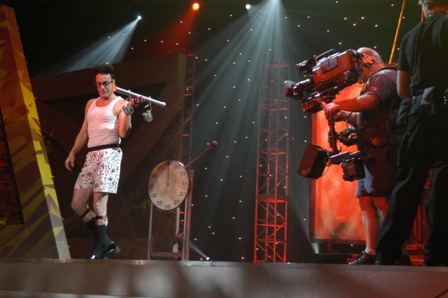 Jerry during rehearsals for Ed Alonzo at 2008 WMA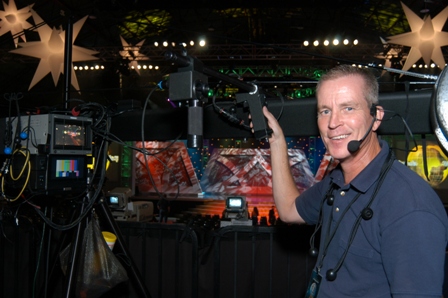 Paul Ripply behind his Jib at 2008 WMA, what a joy to work with this guy, not only is he one of the best there is, he is just the nicest guy in the World.
Peter Wilson, side shots in E.Close Up, Magic, HD, low light ?? not many people could pull it off, he did! Way to Go Pete.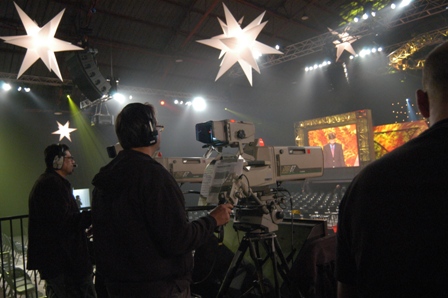 Ray & Kevin, center money shots, everytime. These guy's deliver, no attitude, no chip on the shoulder, they bring their A game and smile on every show. These are the real A team men.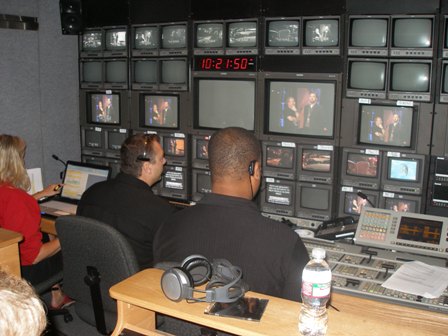 Clock wise, Karin my A/D ( The best) my self in center, Chris Savage my TD, Won't do a show without him, John Ross at back console (The reason we are all on this show is this guy)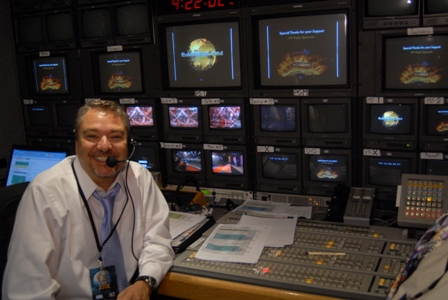 An hour before the 2008 WMA, it's all quite in the truck and I still have my smile on, it didn't come off for at least a couple of day's after the show.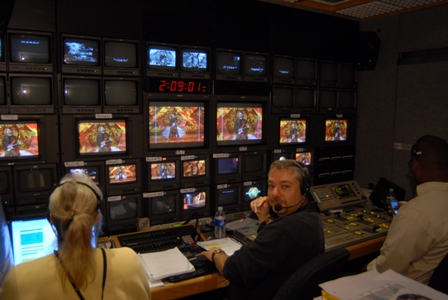 Day before the WMA during the rehearsals with Karin & Chris.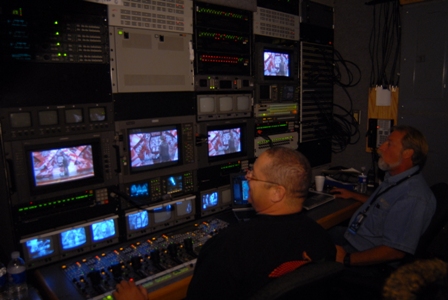 Guy Jones and Malan McCubbin, absolutly two of the best engineers in the business.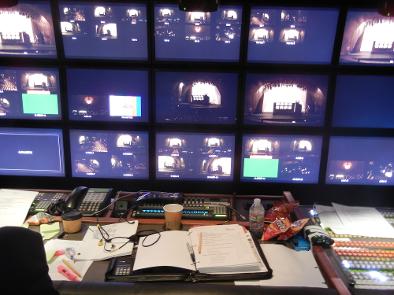 This is what my monitor wall looks like during a 15 camera shoot. My office inside Denali California.