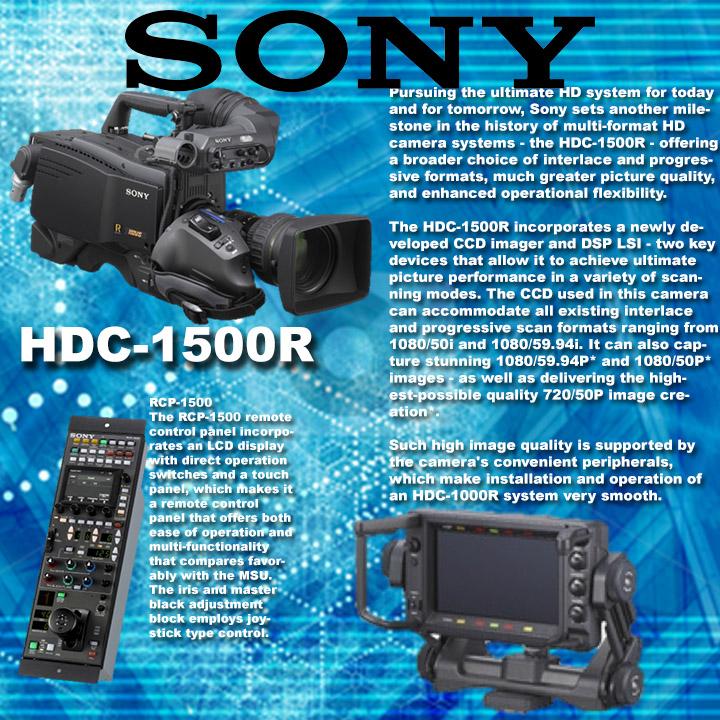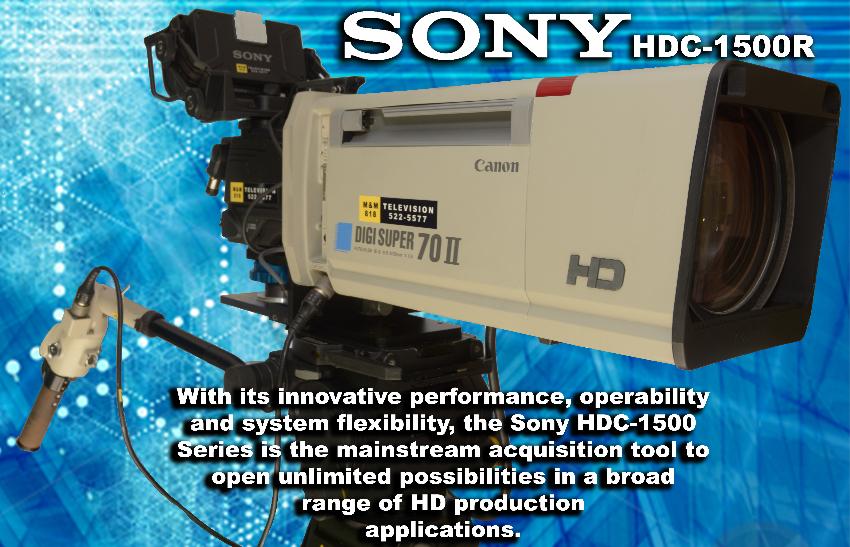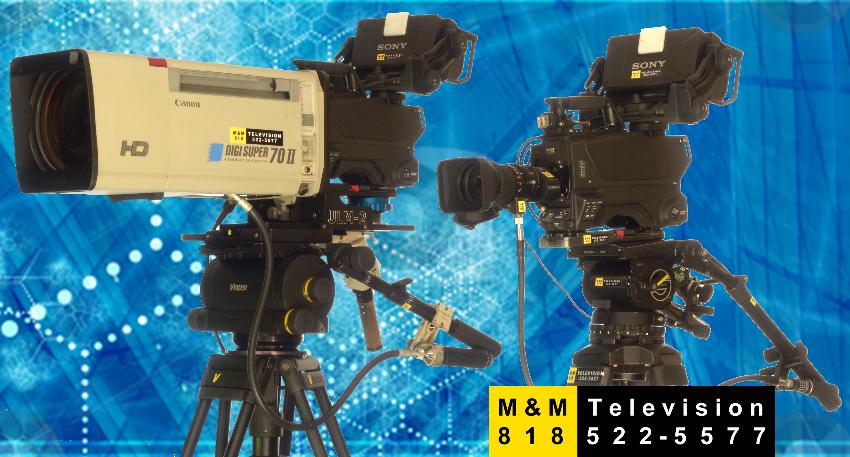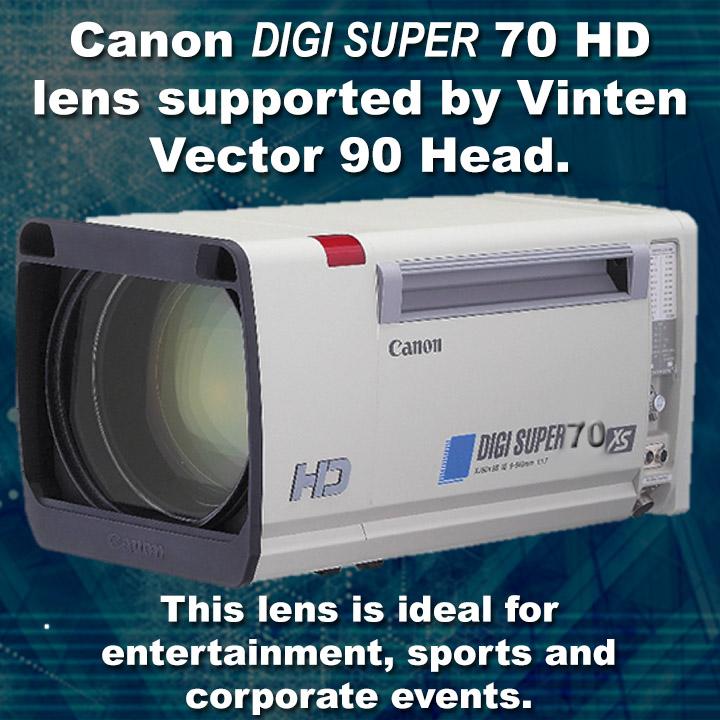 Panasonic AG AC-160A 2.2 Megapixel HD camera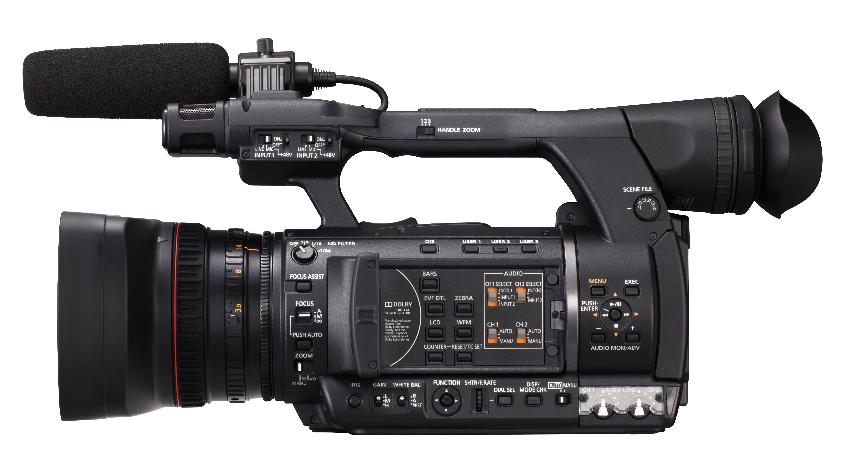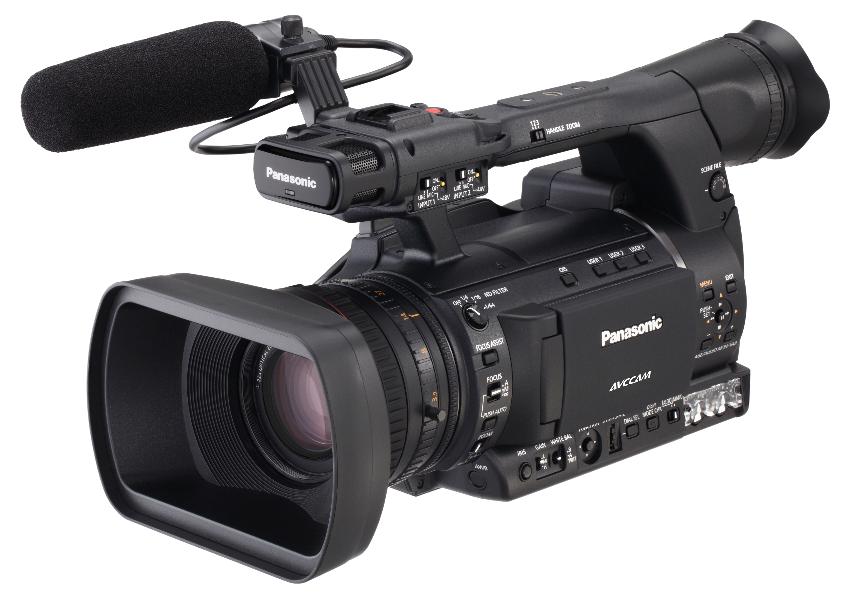 The AG-AC160A AVCCAM HD handheld camcorder incorporates top production features including variable frame rate recording in 1080p, Linear PCM audio, an HD-SDI output, and switchability between 59.94Hz/50Hz for worldwide use. The AC160A is equipped with high-sensitivity 1/3", full-HD 2.2 megapixel U.L.T. (Ultra Luminance Technology) 3-MOS imager as well as 22X HD zoom lens (the longest in its class), to offer a wide field of view and operability much like an interchangeable lens. In addition, the AG-AC160A features Turbo-Speed One-Push Auto Focus to focus on objects in less than 0.5 seconds, and Expanded Auto Focus Assist that enlarges the center of an image. Both advanced functions enable quick and accurate focusing.

Offering high-quality HD recording utilizing MPEG-4 AVC/H.264 high-profile encoding, the AC160A records video in four professional AVCCAM HD recording modes at 60Hz, including the highest-quality PH mode (average 21 Mbps/Max 24Mbps), the HA mode (approx.17 Mbps), the extended recording HE mode (approx. 6 Mbps), and a PM mode (approx. 8 Mbps, 720p only). The AC160 has an additional feature that allows switching between 59.94 Hz or 50 Hz to support video production systems used around the world. At 50Hz, the AC160A also records in 1080/50i and 1080/25p, in 720/50p and 720/25p, and in 576/50i and 576/25p.


The AC160A's Variable Frame Rate (VFR) function was inherited from the Panasonic VariCam HD Cinema Cameras. VFR provides overcranking for slow-motion and undercranking for fast-motion effects. The AC160A offers 22-step variable frame rate capability in 1080/23.98pN, 29.97p and 25p.
• Three independent adjustable rings for zoom, focus and iris
• HD-SDI output, HDMI output (AVCHD only), USB 2.0 (mini B-type), and IEEE 1394 output (DV only),
• Two locking XLR inputs with switches for mic/line, two RCA audio outputs, and +48V Phantom Power capability
• Pre-record, interval recording, shot marker and metadata capture
• Waveform and vectorscope display, focus assists, auto focus with face detection
• White balance, mode display, zebra display, color bar, tally lamps, 4-position ND optical filter controls
• Slow shutter and synchro-scan shutter functions
• Built-in stereo microphone
• Records two channels of LPCM audio in the PH and DV modes, and Dolby Digital in all HD modes
• Two wired remote control terminals (for zoom, focus, iris, REC start/stop controls)
• Optical Image Stabilizer (O.I.S) for smooth stable shooting
• Built-in SMPTE time-code generator/reader
• Dynamic Range Stretch (DRS) which helps compensate for wide variations in lighting