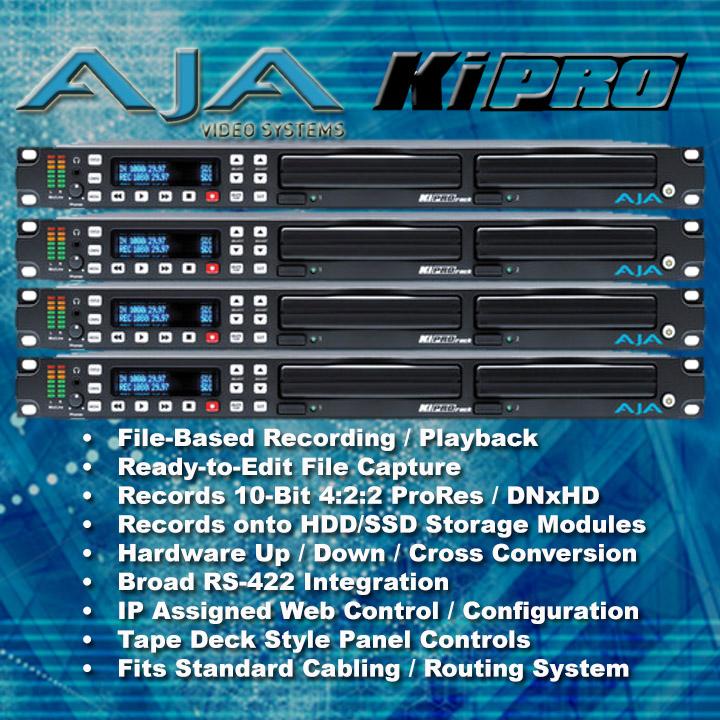 Panasonic AG-HMR10 Multi format HD recorder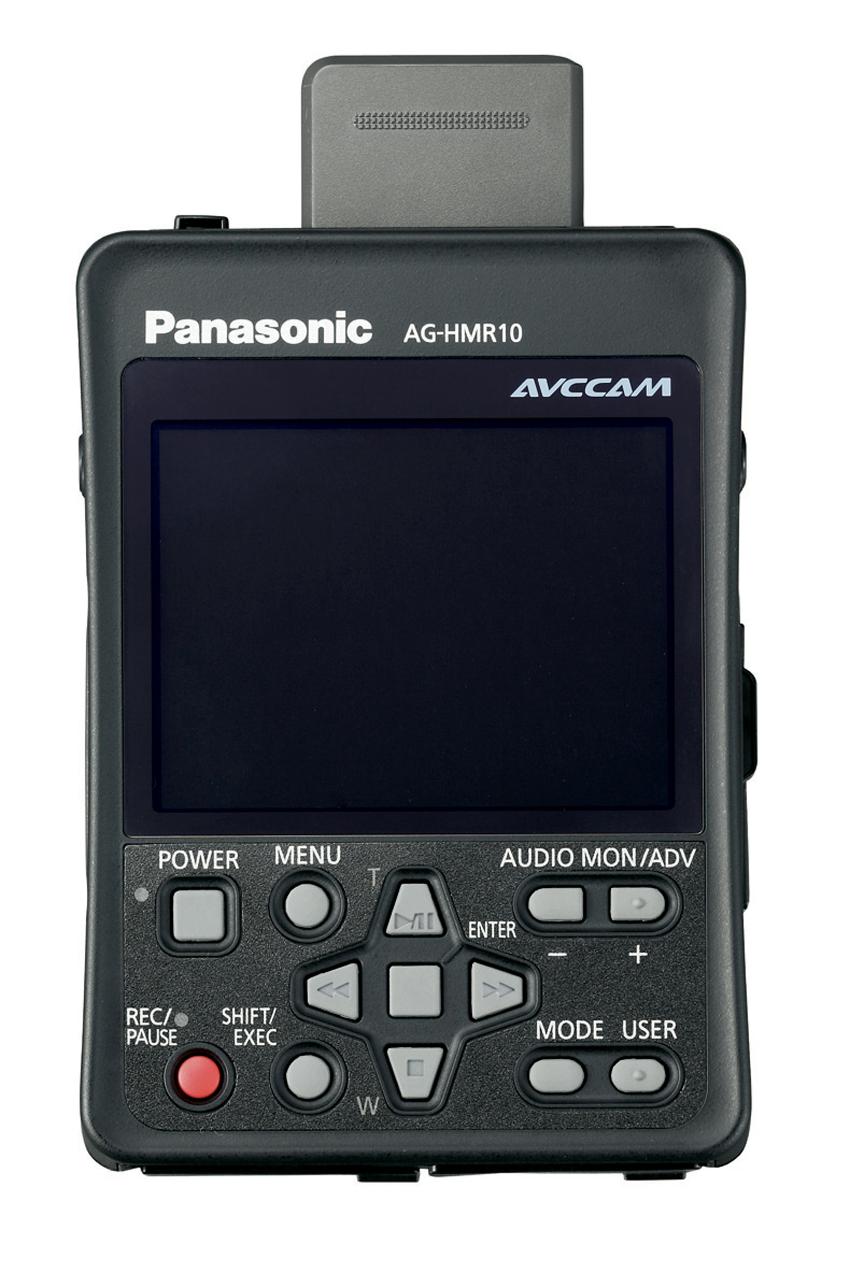 The AG-HMR10 handheld AVCCAM HD solid-state recorder puts the flexibility of recording and viewing high quality 1080 and 720 AVCHD content directly in the palm of your hand. AVCHD recording is superior to HDV, providing double the recording time and higher quality than older MPEG-2 compression used in HDV formats.
The HMR10 records stunning full HD 1920x1080 resolution images onto low-cost SD memory cards in three recording modes - the highest quality PH mode* (average 21 Mbps/max. 24 Mbps), HA mode (approx.17 Mbps) and HG mode (approx.13 Mbps). The fourth recording mode, HE (approx. 6 Mbps), records at 1440x1080. On a single 32GB SD card, the HMR10 can record for up to 3 hours in PH mode and up to 12 hours in HE mode.
The handheld unit records in HD formats including 1080/60i, 1080/50i, 720/60p and 720/50p. The handheld unit gives users instant access to content in thumbnail clips and offers a variety of playback functions and solid-state recording modes. It features a built-in 3.5" LCD screen, flexible operation controls, and offers professional interfaces including HD-SDI input/output, HDMI output and USB 2.0.